Ramaker Communications is dedicated to helping you balance.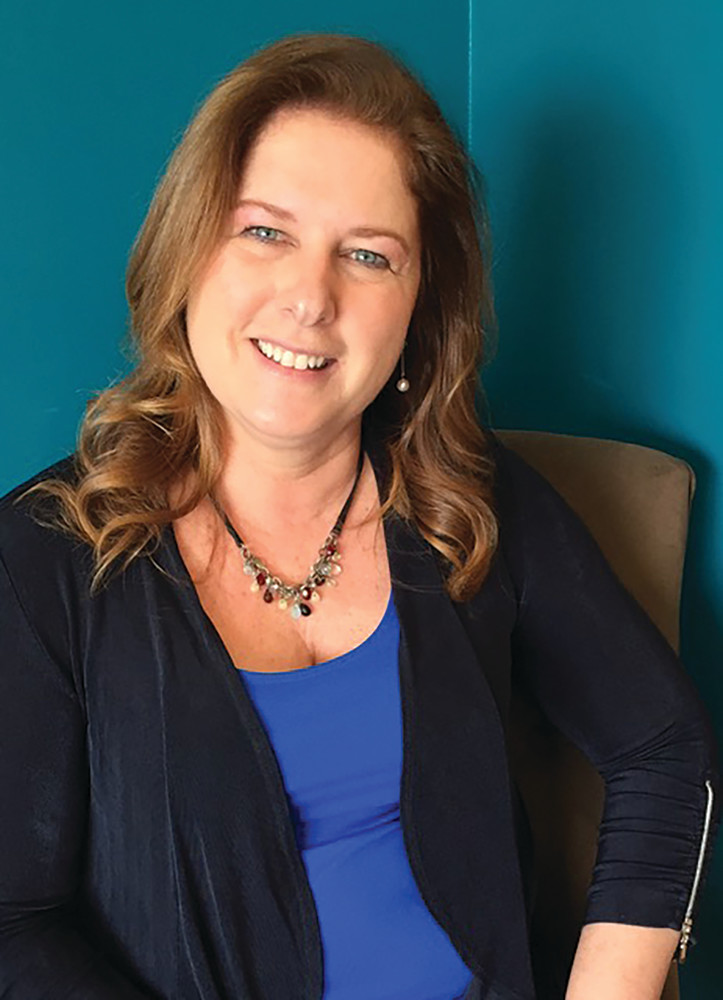 Message from Laurie
I work with business owners to keep this platform balanced, by keeping their branding correct and compelling, and their relationships with their customers healthy and vibrant.
I enjoy helping business owners with their problems—even before they know they HAVE a problem. I've been supporting South County businesses for 30 years, and know what works and what doesn't.
I love what I do:  business owners do what they do best — run their business — instead of getting bogged down in 'stuff' that's outside serving their customers. I bring in experts if I need to, and I listen to what my clients want, their budget concerns and long term vision, and I help move them there.
---
Ramaker Communications is a full-service marketing, advertising and public relations company established as a sole proprietorship in 1999 by Laurie Ramaker.
Ramaker Communications brings extensive services in media and public relations that is unique and comprehensive.
The company customizes every communications program to maximize benefits for its clients. Client list ranges from small, family-owned businesses to large corporations to non-profits. Since it was founded, Ramaker Communications has assisted its clients promote business, services and events through the use of media outlets such as web, print, radio, cable, newsletters, billboards, direct mail, social media and creative outreach.
Laurie was featured in the East Side Monthly "Leading Ladies of 2018"
Each business is like a three-legged stool: one leg is caring for customers, one leg is attracting new customers, and the third leg is managing your brand and your relationship with your community.